<< Back to John Hopkins Center for American Indian Health
KGLP Podcast Interview — Life after the Vaccine: Addressing Community Concerns as the COVID-19 Vaccine is Rolled Out
Download Image
Copy Link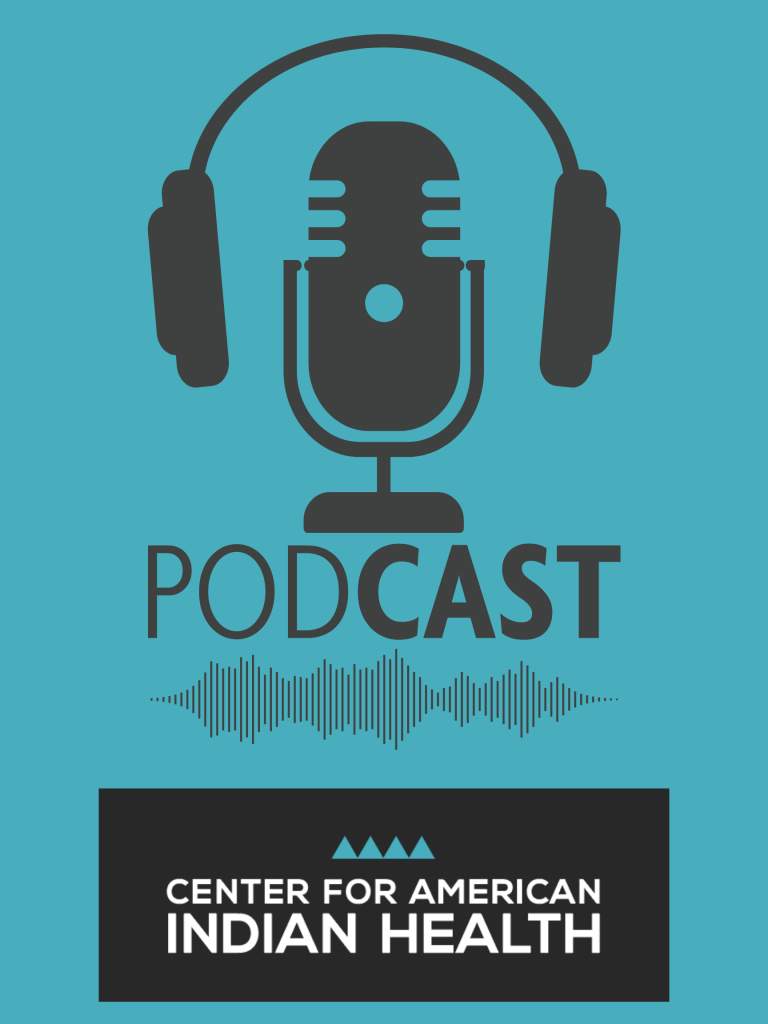 Topic
Audience
Date Added
April 6, 2021
Material Type
Tribal Voices from the Pandemic is a series of panel discussions with Native leaders that is a collaboration between CORE, Johns Hopkins Center for American Indian Health, and Protect the Sacred. This series is designed to amplify Native voices and bring attention to the impact of the COVID-19 Pandemic on Native communities.
This panel was recorded on Tuesday, April 6. 2021 and features a conversation between the moderator and two experts: a family doctor and an epidemiologist, both of whom work on the Navajo Nation.
Panel Moderator Leonela Nelson (JHCAIH, Diné)

Dr. Sophina Calderon

Dominic Clichee, DrPH (c), MPH
To listen to this podcast episode, click here.